The Influencer Business Plan is a 100-day program that will hold your hand and hold you accountable.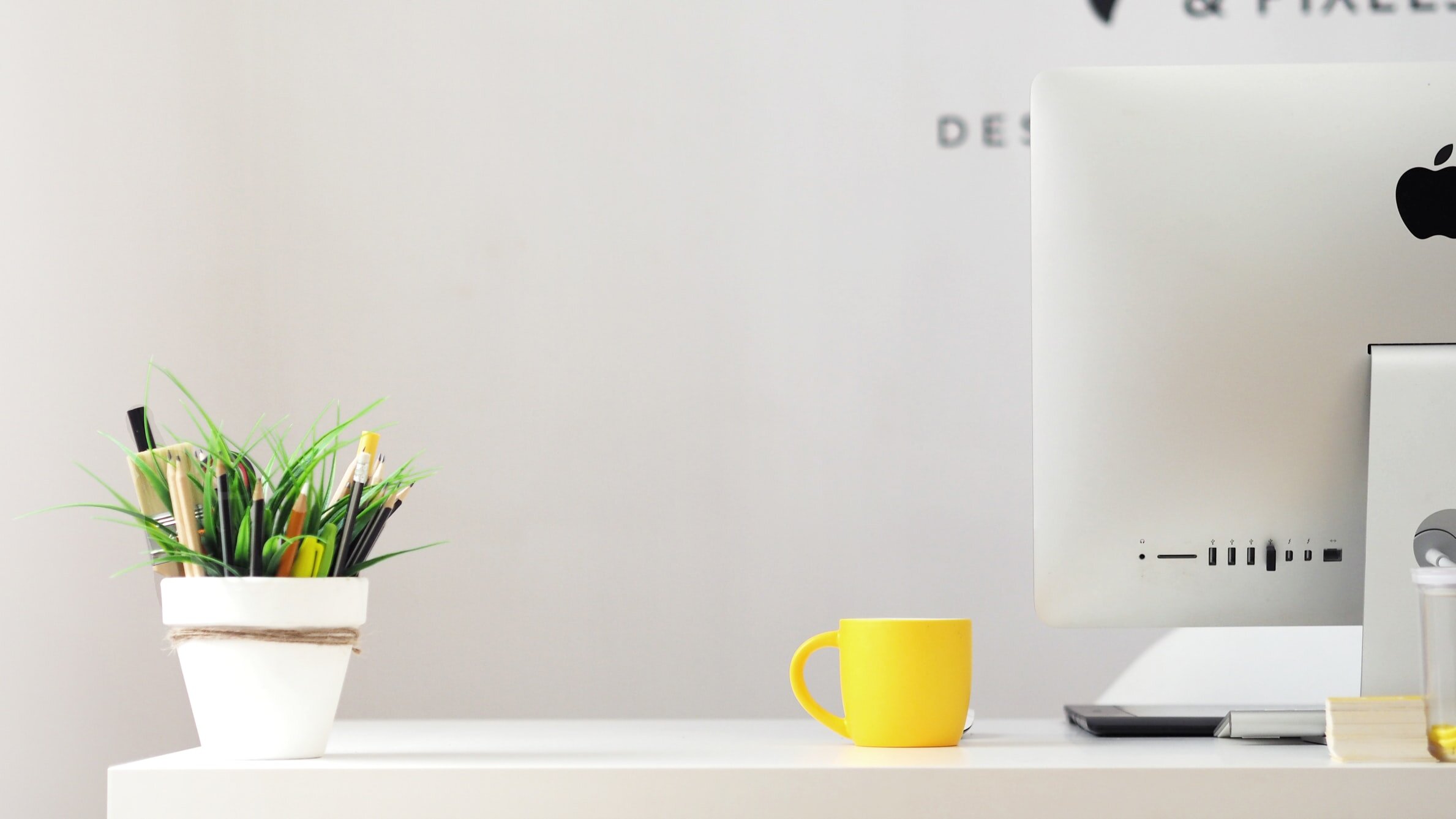 WORKING WITH INFLUENCERS IS HARD.
Of course you look great while doing it, but that's just for the gram. Your reality looks much different.
When you're not creating content, which let's be serious feels like all the time, you're trying to increase your follower count, pitch brands, and figure out if you're too old to join TikTok.
When you break it down do you really spend most of your day:
😠 ANGRY?
Why did MARK have to change the algorithm? It was working so well.
😤 FRUSTRATED?
Why can't your favorite brands just make it EASY to find the right person to pitch?
🧐 CONFUSED?
Why do brands keep asking you to post for FREE when influencer marketing is a $1BILLION+ industry?
😞 DISAPPOINTED?
Why do other people who started at the SAME TIME seem so much FURTHER AHEAD?
2019 was supposed to be the year you secured the bag / leveled up / lived your best life and yet with less than 90 days to go…
Deep breath… Deep Breath… DEEP BREATH.
My name is Brittany Hennessy and I have a plan for that.

*After October 15, 2019 this course will increase to $1500.
IT DOESN'T HAVE TO BE THIS WAY.
What if there was a course that helped you:
+ Create content around all of your passions instead of forcing you to niche down?
+ Brings your target audience right to you instead of giving you games to play hoping someone will notice you?
+ Write killer bios, collab pages, and media kit copy that will make brands and the press excited to hear from you?
What if it also showed you how to:
+ Find the exact person you need to reach at a brand or media outlet AND gave you a library of outreach templates to choose from?
+ Diversify your revenue streams because you definitely should NOT have all your eggs in Mark's basket?
+ Understand your fee structure and contract terms so well you can negotiate with confidence?
Let's dream big - maybe it could also tell you:
+ Best practices for finding an agent, manager, publicist, and attorney?
+ When you're ready to hire a team and what to put in the job description?
+ How to plan your future in this rapidly changing industry?
And while we're here how about:
+ Creating a community where you can chat through the lessons with other influencers going through the course?
+ Giving you a free month of monthly coaching with Brittany Hennessy?
+ Finally solving the riddle wrapped in a mystery inside an enigma that is influencer marketing?
You're in luck.
This course can give you all of the above.
*After October 15, 2019 this course will increase to $1500.
THE SYLLABUS
The Spring session of the Influencer Business Plan will begin on January 1, 2020 and end on April 9, 2020.
Using INFLUENCER: Building Your Personal Brand In The Age Of Social Media as a base,the Influencer Business Plan consists of nine modules each taking one to three weeks to complete.
Click each topic to learn the awesomeness that will be covered.
*Finding Your Voice
*
*Prepping Your Channels
*
*Determining Your KPIs
*
*Identifying Your Influencers
*
*Drafting Your Contracts
Understand fees and how they are determined.
Decide between work for hire or licensing.
Identify deliverables, flight, term, exclusivity, usage, and more.
*Designing Your Briefs
Convey the KPIs of your program.
Showcase your brand aesthetic and tone of voice.
Hightlight similar work created by the influencer.
*Conducting Your Outreach
Find a contact email and draft clear and concise requests.
Create personalized emails that resonate with each influencer.
Prepare responses for managers, agents and attorneys.
*Managing Your Campaigns
Approve concepts, moodboards, and deliverables.
Schedule publishing dates and brand reposts.
Process invoices, payments, and taxes.
*Determining Your ROI
*
*After October 15, 2019 this course will increase to $1500.
My name is Brittany Hennessy and I'm the best-selling author of "INFLUENCER: Building Your Personal Brand In The Age Of Social Media" and the co-founder of Carbon August: this lovely site you're on that helps talented people navigate the influencer marketing industry.
Way back when in 2007 I was nominated for a Paper Magazine award for Best Nightlife Blog and served as an ambassador for companies like Nivea, popchips, Svedka, and GAP. I also helped brands like Lucille Roberts, Webster Hall, Luzern Laboratories build their digital presence and activate tastemakers and trendsetters.
In 2014 I became the first Associate Director, Social Strategy & Influence at Horizon Media where I secured influencers for top brands like Travel Channel, VTech, Food Network, Little Caesars, Culturelle, Lifetime, and Casa Noble.
Wanting to focus more on influencer casting I became the first Senior Director, Influencer Strategy & Talent Partnerships at Hearst Magazines Digital Media in 2016. There I secured influencers for all digital properties including Cosmopolitan, Harper's Bazaar, Elle, Esquire, Town & Country, Seventeen, Good Housekeeping, Women's Health and spearheaded the first-ever NYFW Elle Lounge with BCBG.
Realizing that influencers were in dire need of educational resources, I published INFLUENCER in 2018 followed by personal coaching, group coaching, conferences, and workshops.
After almost two years of working with influencers and hearing their grievances, I've created this course to help brands implement campaigns that are mutually beneficial and move the needle for awareness and sales.
I was named to Talking Influence's 2018 Top Industry Player list, I'm a member of the Real-Time Academy of Short Form Arts and Sciences where I judge the annual Shorty Awards and the Shorty Social Good Awards, and I was a judge of the 2019 Influencer Marketing Awards.
I love influencers and influencer marketing and I'm going to give you 10+ years of experience in 100 days.
*After October 15, 2019 this course will increase to $1500.
FAQs
This all sounds amazing but I have some questions…
Q: What exactly do I get in the Influencer Business Plan?
A: You'll get access to a portal with videos, worksheets, and interviews with top creators in their fields. You'll also receive access to the Facebook community and one free month of group coaching with Brittany Hennessy
Q: Why do I need to wait all the way until January 1st? And will I be able to go at my own pace?
A: We want everyone to start the course at the same time so you can all lean on and learn from each other. The course material will be dripped out over the 100 days to give you ample time to accomplish each task and share your experience with the group. We're all in this together.
Q: For your level of expertise $749 seems low. What gives?
A: The course will be $749 until October 15, 2019 and then it will increase to $1500. The early bird gets the worm.
Q: What if I'm not happy with the course?
A: I'm slightly offended this is even a question, but I'll bite. The IBP offers a 30-day money-back guarantee. If you complete modules one through four, participate in the Facebook group, and you're still unhappy, you can contact us for a refund. All the nitty gritty details can be found on the Terms and Conditions page.
Have a question not listed? Email info@carbonaugust.com and we'll answer it and get it up on the FAQs.
*After October 15, 2019 this course will increase to $1500.